British Stirling Engine Manufacturers
Warpfive Fans manufacture a range of eco-friendly products for use in your home.  Every product is designed to combine classic elegance with engineering excellence.  We aim to create beautiful products which you can enjoy and admire for a lifetime.  We care about our planet.  Our products are built to last and we try to make a positive contribution to the lowering of global CO2 emissions.  To achieve this our production process has been adapted to reduce the use of energy, harsh chemicals or acids.  Furthermore we use rain water to wash and rinse components during finishing processes.  We've also spent a lot of time choosing the most eco-friendly packaging for our products.  Our packaging is recyclable, bio-degradable and compostable.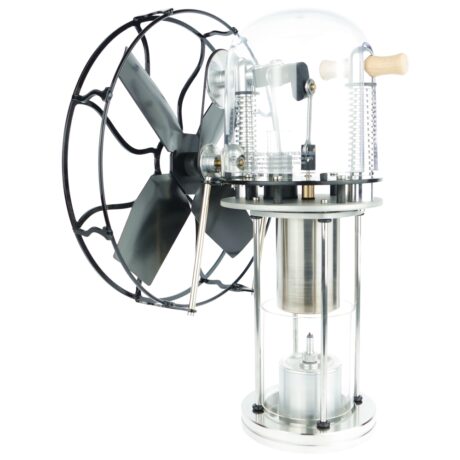 Quality
Our products are hand-crafted in the UK from durable materials that have been sourced and worked in the most eco-friendly method possible.  We use materials like brass, aluminium and stainless steel so you can be assured of an extremely high build quality.  Every engine is precision built and tested before it is shipped to you.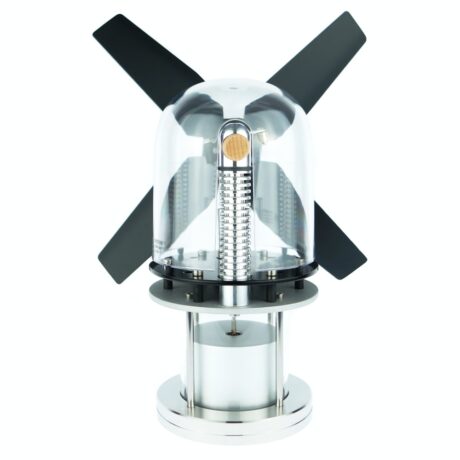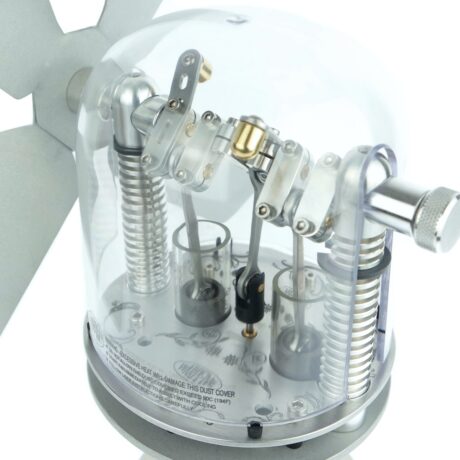 Availablity
Stirling engines require great precision to build but reward with exceptional reliability, high power output and longevity.  We ship our products worldwide.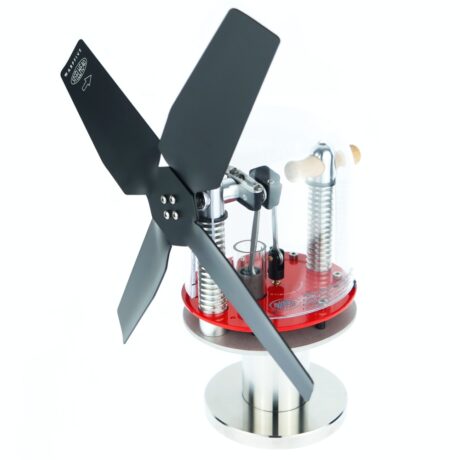 Integrity
Warpfive is an established British manufacturer.  We value our customers and always aim to offer excellent service.  We love hearing back from you and you can read some of our customer comments here.