Customer Feedback & Reviews
We always ask for customer feedback because it helps us to deliver the best possible service, and it also helps new customers make an informed decision when they shop with us.
Here we showcase some recent reviews from around the world.  To read more product specific customer feedback – please visit the relevant product page and scroll to the bottom of the page.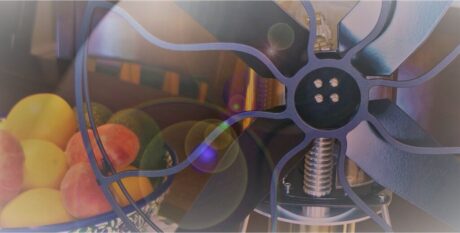 Well engineered

Excellent Product And Services

Arrived after their long journey in excellent condition

The fire makes more noise than the fan

I have long hair and I can say with honesty that this fan is a better purchase than my hair brush!

An improvement with warm air circulation

Delivered at warp speed

Well done WarpFive and five stars from me

Silently, efficiently, pushes heat into the room

I absolutely love this little " fan "

Congratulations on a beautiful little machine

Performance exceeds our expectations

The level of workmanship is superb

You made me very happy

Great present for the man who has everything

Very pleased to add this engine to my collection

5 Star Fan

Impressive, precise and beautiful piece of engineering

Efficiently and gently wafts warm air

I'm delighted

I absolutely love it

Exceeded all expectations

Couldn't be better

Customer service is second to none

Technological art

Fan is very quiet

We don't know which is the best feature

Great piece of industrial design

Modern, stylish & effective

A truly excellent experience in dealing with you