Description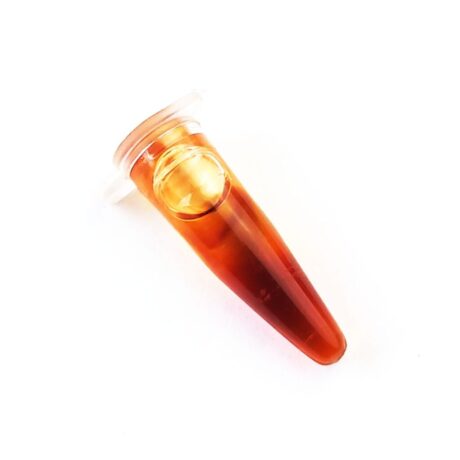 Use high, temperature engine lubricant to gain optimum performance from your Stirling engine. 
Ash, dust and continuous high temperatures affect your engine's performance.  For this reason, cleaning and re-lubrication are necessary. 
High temperature lubricant is a synthetic substance specifically designed for use on your Stirling engine.  Accordingly it's advisable to only use this product for optimum performance.  Cleaning instructions are included.
Synthetic high temperature lubricant with cleaning instructions